Find out who else applied
Projects were asked to address one of the following challenge areas. Click on the links below to find out about some of the other organisations who applied.
Plastics in the community
Projects encouraging and enabling plastic recycling and the circular economy linked to social impact.
Recycled plastics can be used to create a range of products that provide social benefit for communities. They can be turned into items such play areas, outdoor gym equipment and gardening products. Projects in this category could build a circular economy by repurposing collected plastics and offering them back to the local community for wider social benefit.
Campaigns aimed at children and young people to raise awareness and change behaviour to reduce plastic pollution.
The Government is urging schools to eliminate single-use plastics by 2020. Projects within this category could speed this transition. They might include installing recycling reward machines, offering incentives for reusable containers and creating impactful communication campaigns.
Projects which focus on inspiring and enabling new ways of shopping and living sustainably. We're looking for impactful behaviour change campaigns built on sound academic principles. The campaigns could be in any variety of settings for example local communities, festivals, or they could be aimed at specific audiences such as young families or sports clubs.
Food, agriculture and farming
Focusing on finding alternatives, reducing use, and increasing reuse of plastics in the food, agriculture and farming industries as well as tackling food waste.
We're seeking innovative, collaborative campaigns that follow the waste hierarchy of reduce, reuse, recycle and that focus on finding the financial and environmental benefits of harnessing waste as a resource. Projects in this category must be outside 'business as usual'. We're looking for real creativity, some risk taking and ideas that could have a significant long-term impact.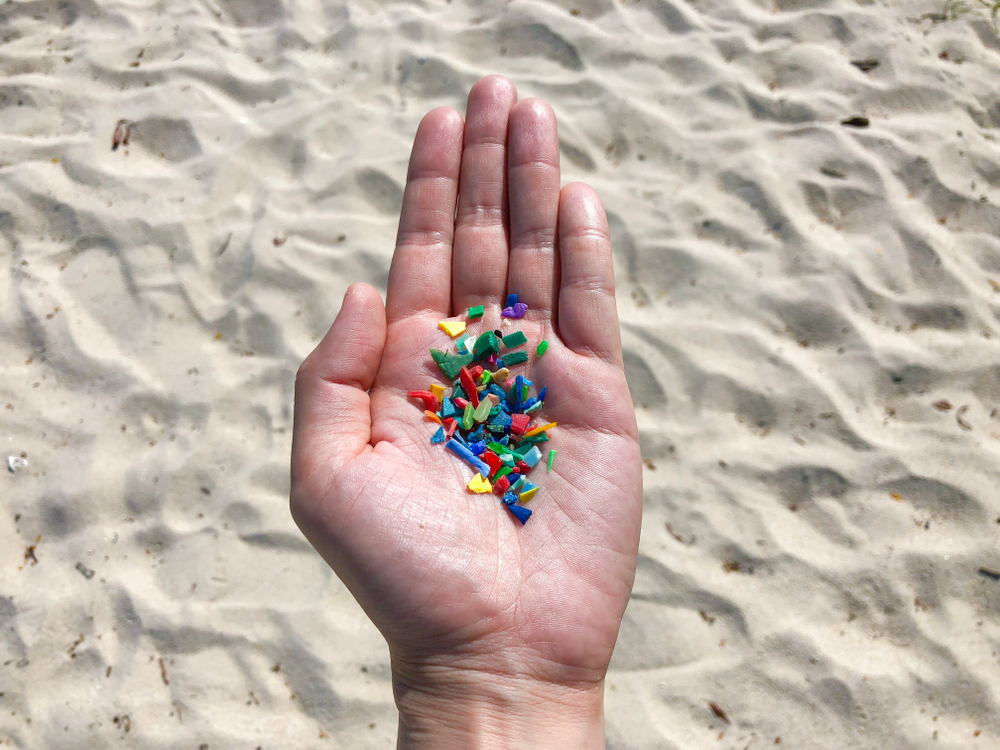 Projects aimed at identifying the impact, reducing the prevalence and preventing microplastic pollution.
This is an area of growing concern and much uncertainty. We're looking for projects that move the debate forward by offering new research and solutions built on strong academic evidence, and communication campaigns that help people make informed decisions.
The information about other projects was supplied by the organisations who applied. Waitrose & Partners and Hubbub take no responsibility for the accuracy of this information.